IMAGE 1

ImageLinkHere
Alliance Retina, LLC
IMAGE 2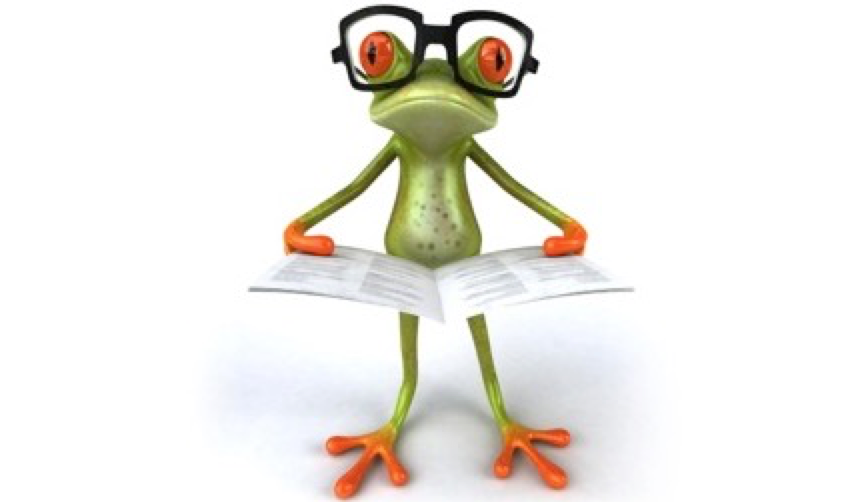 ImageLinkHere
Frogtown Low Vision Support
IMAGE 3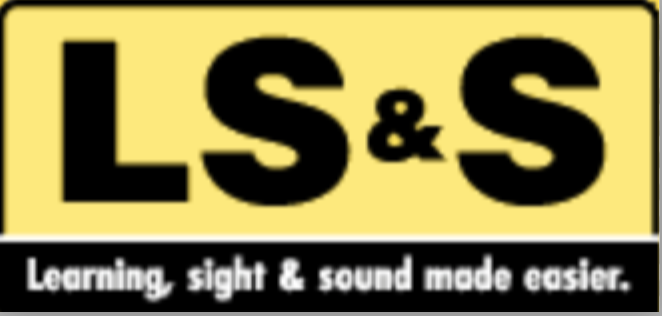 ImageLinkHere
Lighting, Sight, and Sound
IMAGE 4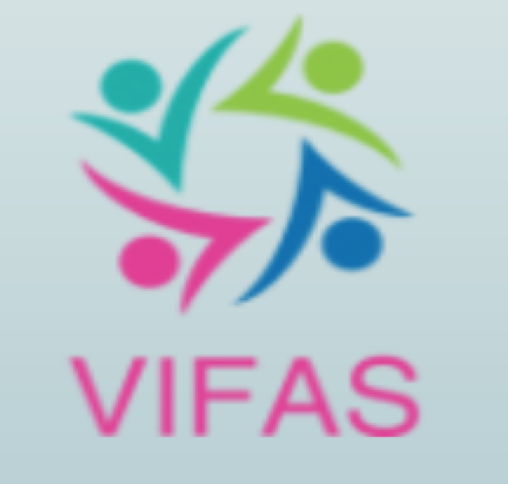 ImageLinkHere
Visually Impaired Family Association
IMAGE 5

ImageLinkHere
The Vision Alliance
IMAGE 6
ImageLinkHere
Visual Tech Connection
Alliance Retina and the other practices of the Vision Alliance are pleased to lead a new program to provide coordinated, effective, and affordable low vision support. We focus on assessing a patient's needs and then going straight to vision aids and techniques that are most likely to help. We then work with our partners to make all options available as affordably as possible. We then go further to put patients and families in touch with the best and most honest support services. Alliance Low Vision Services is a hub for our many excellent partners in regional low vision support.
"Low Vision" can mean little or no vision or it can simply mean trouble with fine print and crafts or anything in between. In any case, whether it's you or a friend or loved one, you don't have to "go it alone". We will do what we can for your eyes, and we won't leave you hanging. The other part of the challenge is helping the patient use what they have, whatever that is. Check out these services, and lets "see it through" together.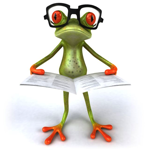 Frogtown is more than a support group, it is a family. Meeting every first Wednesday at Heatherdowns Library, we have meetings, presentations, cookies, coffee. Alliance Retina is a sponsor of the group, but the real driving force is the group itself. Click here. Check it out!!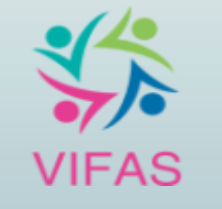 The Visual Impairment Family Association and Support organization is a vibrant and growing support group for visually disabled kids (of all ages) and their families. Check out the website to learn more and (try to) keep up with the many things happening.

The Visual-Tech Connection
offers a full range of video magnification aids from the leading world-wide developers, manufacturers and marketers of innovative products to assist people with low vision needs. Ken Serey and his team specialize in video magnifiers and the electronic based assistive devices used by partially sighted persons for reading, writing and viewing small objects.
Catalog Highlights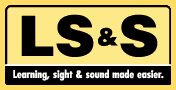 Learning, Sight, and Sound
LS&S specializes in products for the blind, visually impaired, deaf, and hard of hearing. Here you will find a great collection of low vision aids, hearing helpers, daily living aids, and information designed to help you or a loved one regain independence. Adjusting to life-altering changes can be difficult, but in the case of vision or hearing loss LS&S can help you find useful products that will make a difference in your life.